Here at The Enhanced Male, we have literally decades of experience with men's sexual health, male sex toys, and male enhancement products. While our company has been around since 2009, our experience is far greater. The owners of our company Danny and Mich have worked for multiple companies in the industry including manufacturers and distributors since the early 2000s.

Our review team each has their own experience from medical organizations to non-profits dedicated to sexual health and awareness such as American Association of Sexuality educators counselors and therapists AASECT.

Between our certified sex experts and urologists we have reviewed over 10,000 different toys and products geared towards sexual health.

Having sold over 1,000,000 toys and products to over 150,000 customers since 2009 we have been able to identify what makes a quality product vs a not so good product that may be harmful to users. Combine all of this experience with the proprietary information provided by manufacturers and we have a library full of data to use at our disposal.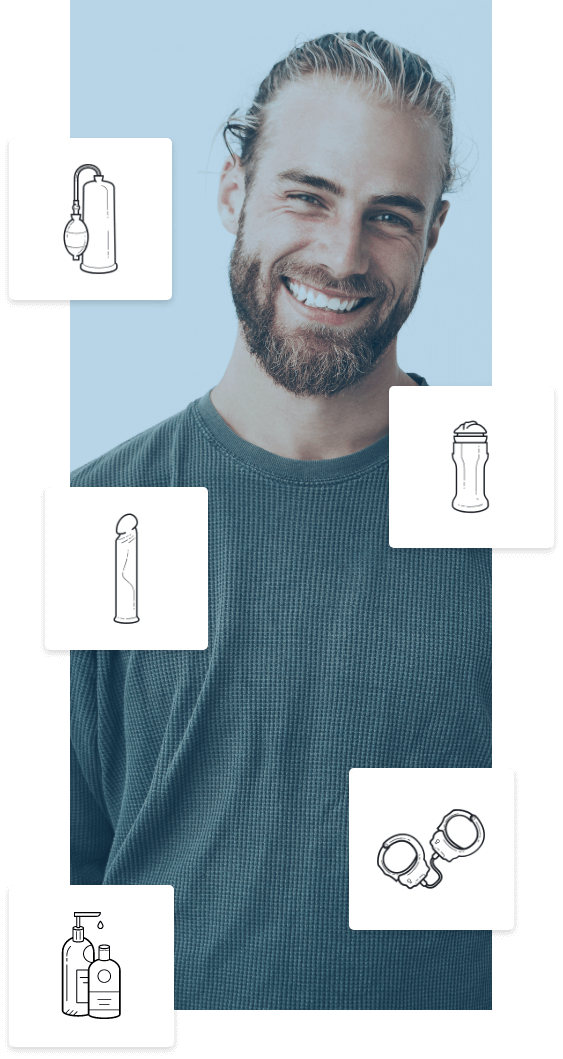 How we choose which products to review
This is where things get complicated. We have what we call the master spreadsheet which is a document with thousands of lines of products, each with over a dozen cells made of up different data points related to the product and the factory that produces them.

We only review products from preapproved manufacturers that have provided valid information into their manufacturing process along with detailed information on materials and components used.

Once we have the predetermined manufacturers we comb through their products to find what we believe to be the most health-conscious items. We take these items, input them into our master spreadsheet and document the specific data points. These include but are not limited to:
Materials
Electronic components
Safety testing data
Manufacturing location
US regulatory information
510(k) certification
Once all of this is documented we scour the web and printed publications for external reviews related to the products on our list. We will take into consideration exactly where each of these external reviews comes from. We will never use marketplace data such as Amazon reviews or 3rd party retailer websites as these are commonly biased or flat-out lies. We have also been known to survey existing customers on their experiences with these products to get real world data.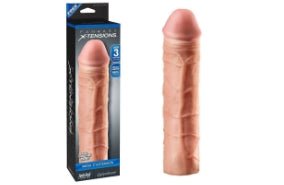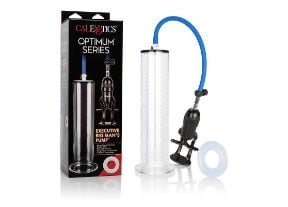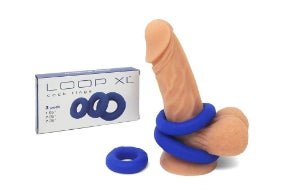 Once we have all of this information, we take it to our weekly internal meetings and allow our reviewers to choose their products based on what interests them that week. One final note is that we do not allow our reviewers to review the same manufacturer twice in one month. This helps us avoid a bias that may develop over time. When reviewing the written product reviews, if we are able to identify a trend by a certain writer, we will dig deep to ensure that there is no agenda through relationships with any companies.
How we test our products?
We like to give our team the creative freedom to allow them to test in their own real world way but they are each provided a detailed guideline that sets the expectations how what we are looking for in their review.
Evaluate the product from a user's perspective.
Demonstrate your expertise with these product types
Share quantitative measurements about how a product measures up in various
categories of performance
Explain what sets a product apart from its competitors.
Cover comparable products to consider, or explain which products might be best for
certain uses or circumstances.
Discuss the benefits and drawbacks of a particular product, based on your own original research.
Describe how a product has evolved from previous models or releases to provide
improvements, address issues, or otherwise help users in making a purchase decision.
Describe key choices in how a product has been designed and their effect on the users
beyond what the manufacturer says.
Provide evidence of your findings
What we base our recommendations on?
Each recommended product has gone through an extremely thorough inspection and review process. Once it has passed this rigorous test are we comfortable recommending it to people. Our main goal is to provide accurate and unbiased reviews as a guiding hand to help consumers make conscious choices.
How often do we update our recommendations?
Generally speaking, we try and update recommended products every 6 months or so. It does not always work out as planned but for the most part, everything is reviewed and updated in that timeframe.