About Us
Who we are
We are champions of men and are unapologetically pushing back against stigma.
We are on a mission to shift the perception surrounding men's products that enhance performance and pleasure.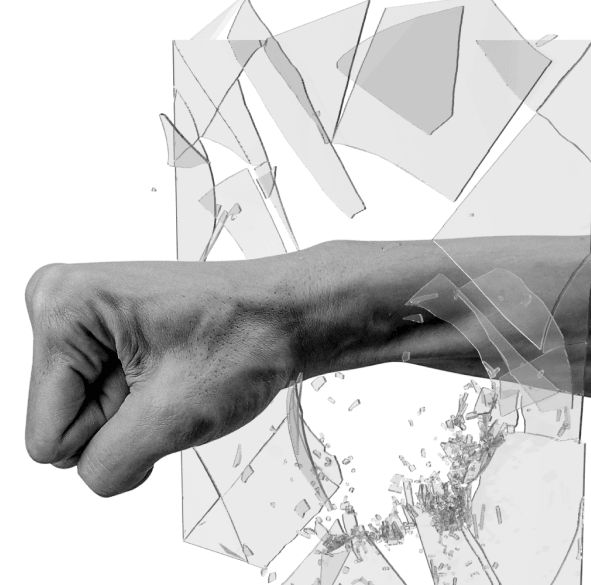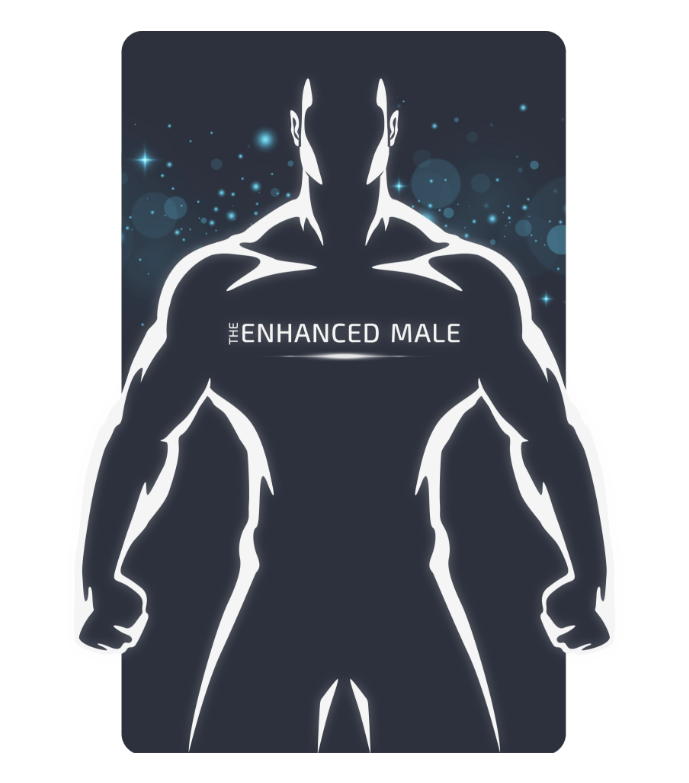 Why do we exist?
The Enhanced Male doesn't just exist to sell stuff. We live and breathe men's health, wellness, and personal development.
We aim to be a valuable source of information and actionable insights that any man can take to improve all aspects of their life. It is for that reason that we work closely with medical professionals to ensure our content is accurate and effective. For that same reason, we have also formed a coalition of professional product reviewers that inspect and review each aspect of a product prior to us adding to any buyer's guide or recommendation.
THE PATH WE TOOK TO GET TO WHERE WE ARE NOW
2015
The Beginning
Embarrassed guy wants to buy a toy for himself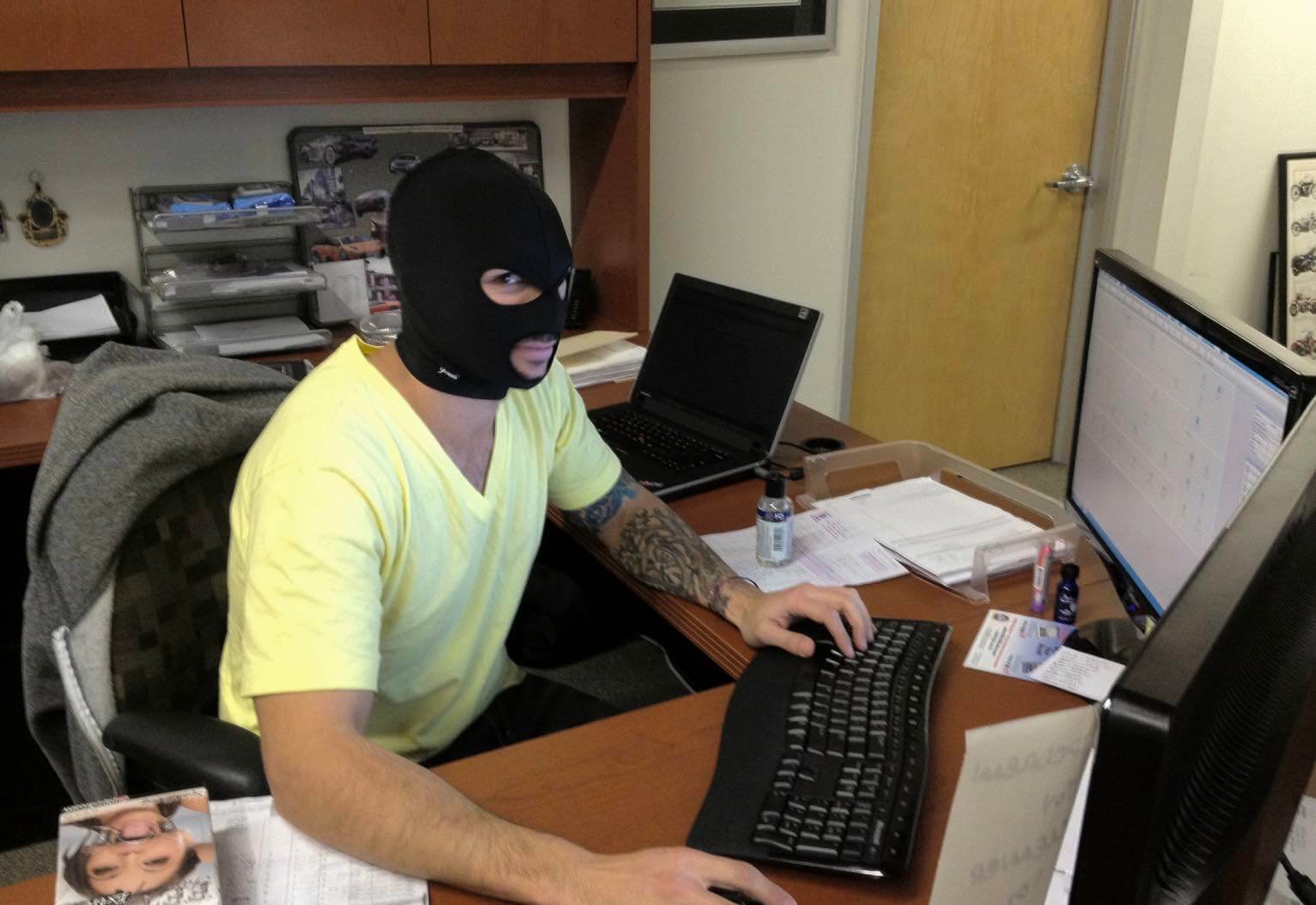 2015
Every Website is the Same
Frustrated that I can't find a site that's not "hardcore"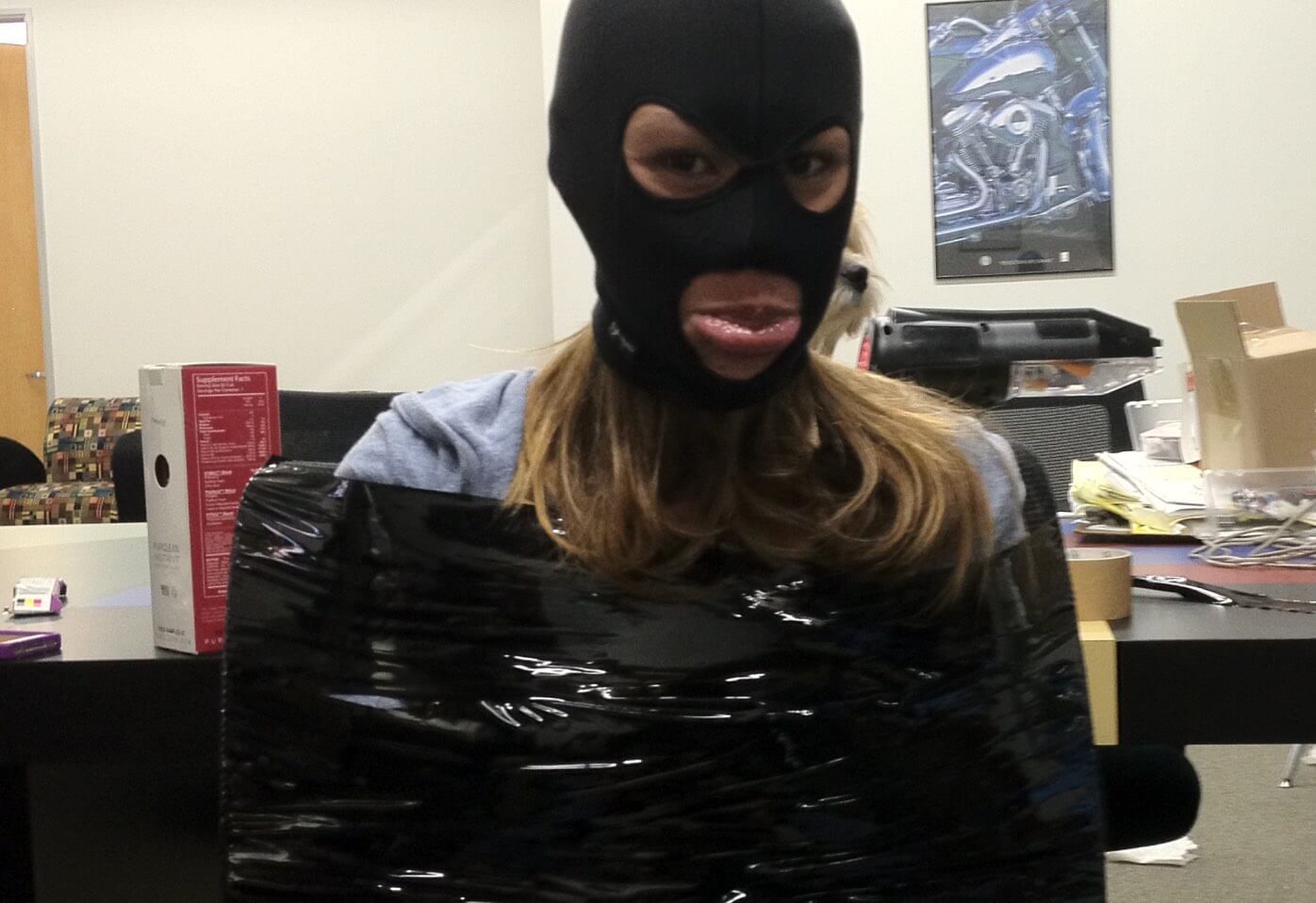 2015
Our First Website
The first version of The Enhanced Male website goes live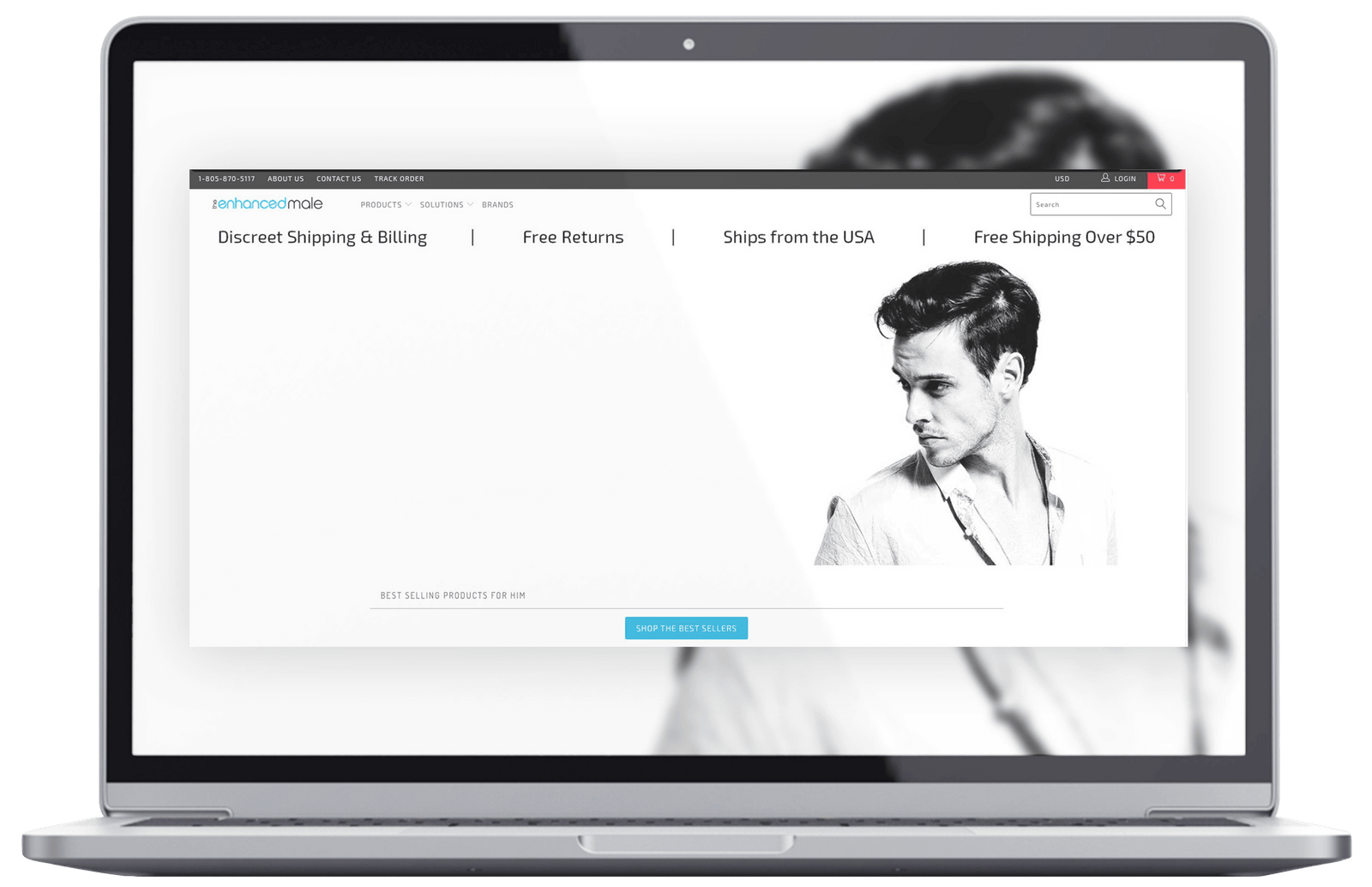 2016
The Search is On
Finds a distributor to sell to me even though I don't have a store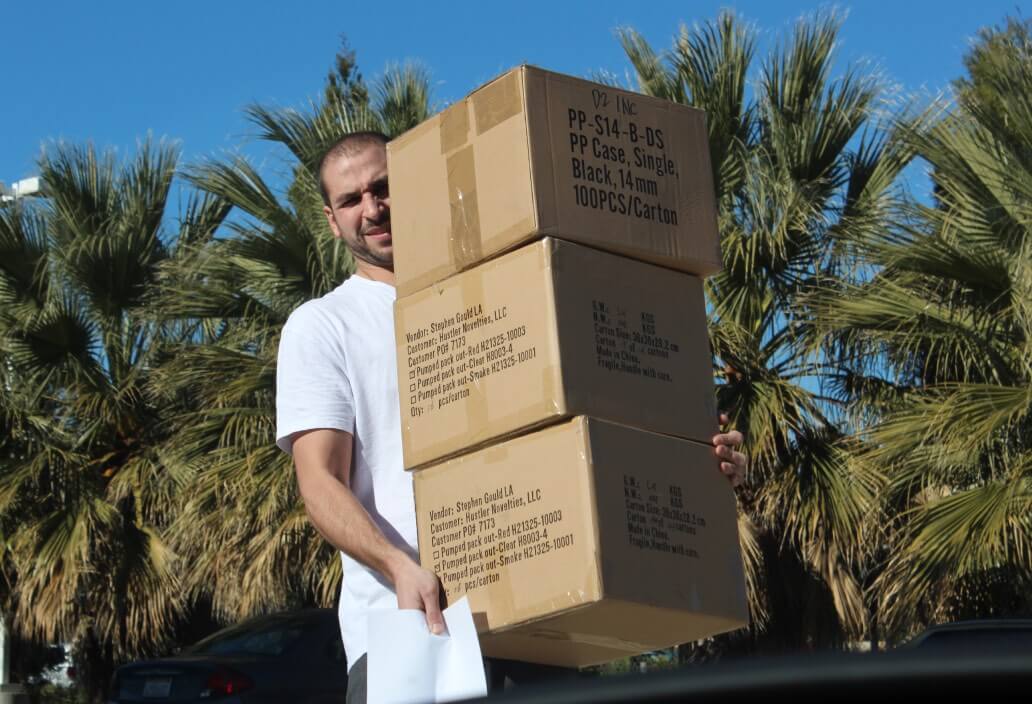 2016
Silence
Crickets...where is everyone? Is this thing on?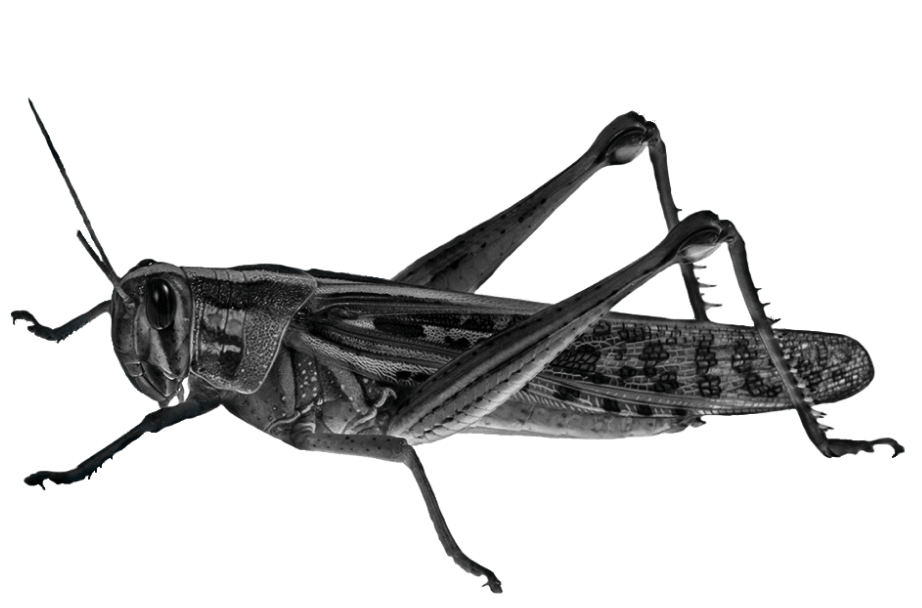 2017
First Sales
First sales start coming in, get inventory and a tiny warehouse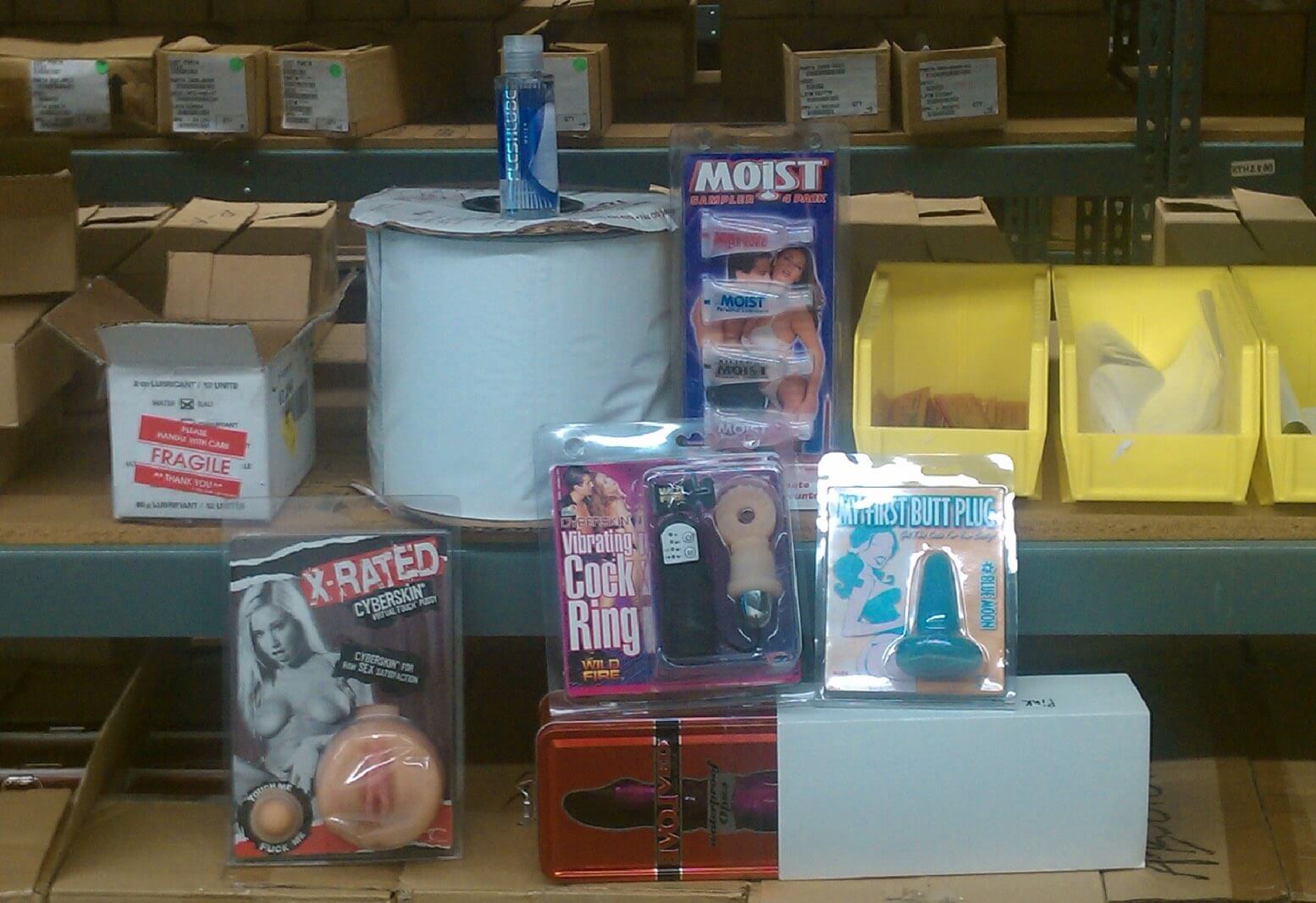 2018
The Expansion
Moved to a larger warehouse with more employees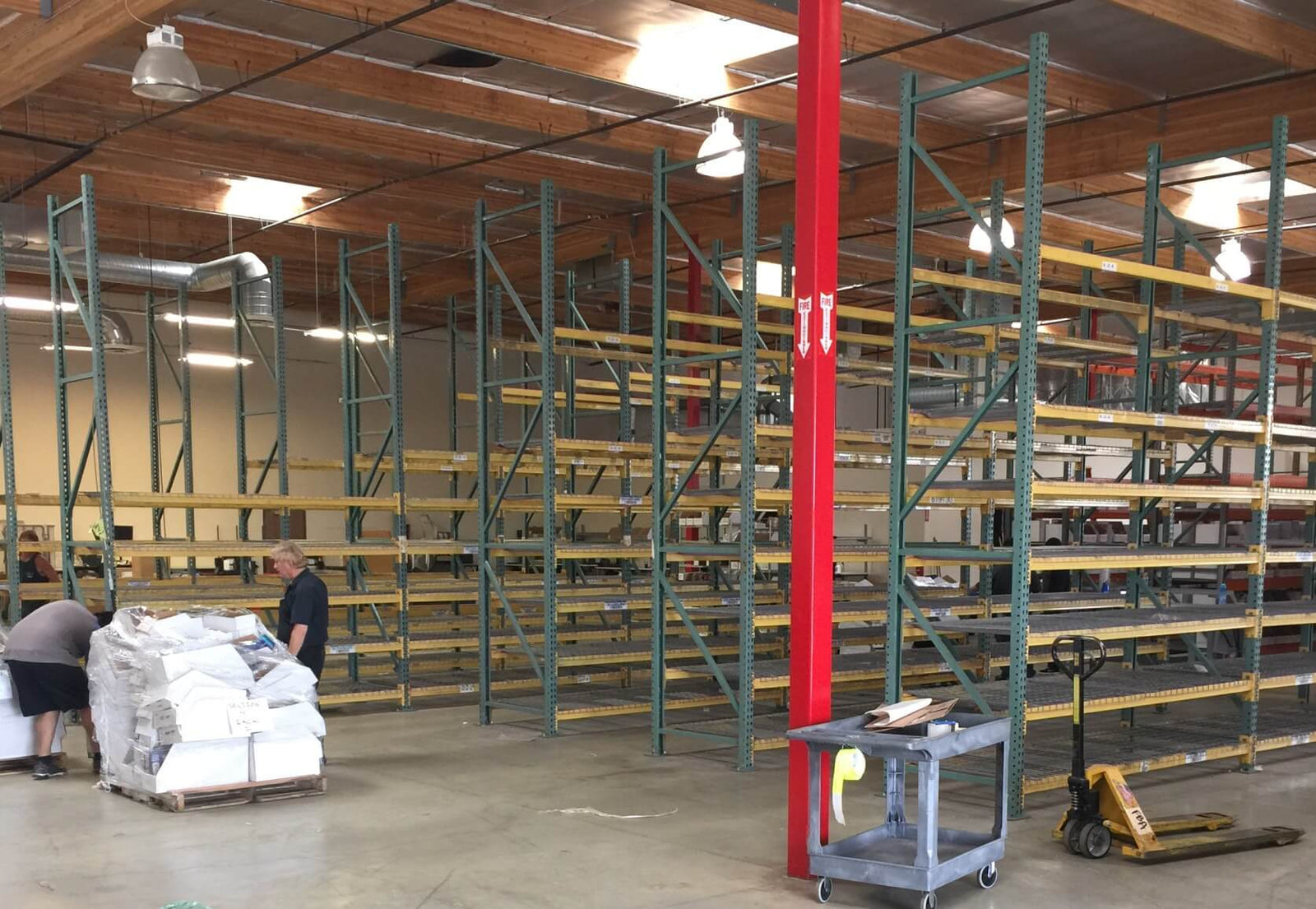 2020
Finally
Pass our 150,000th customer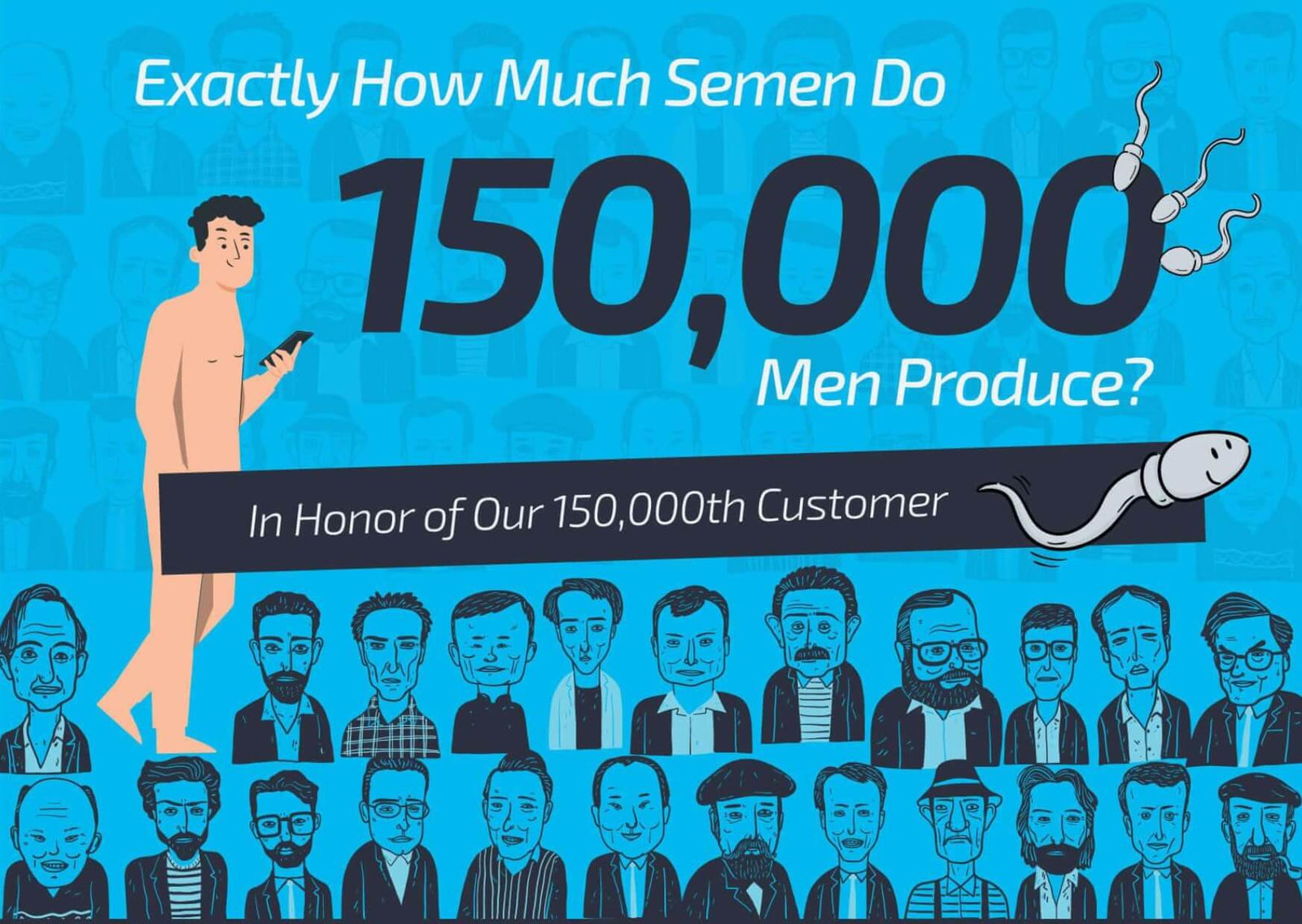 2022
We're Giving Back
Partner with multiple Non-Profits to support causes that plague men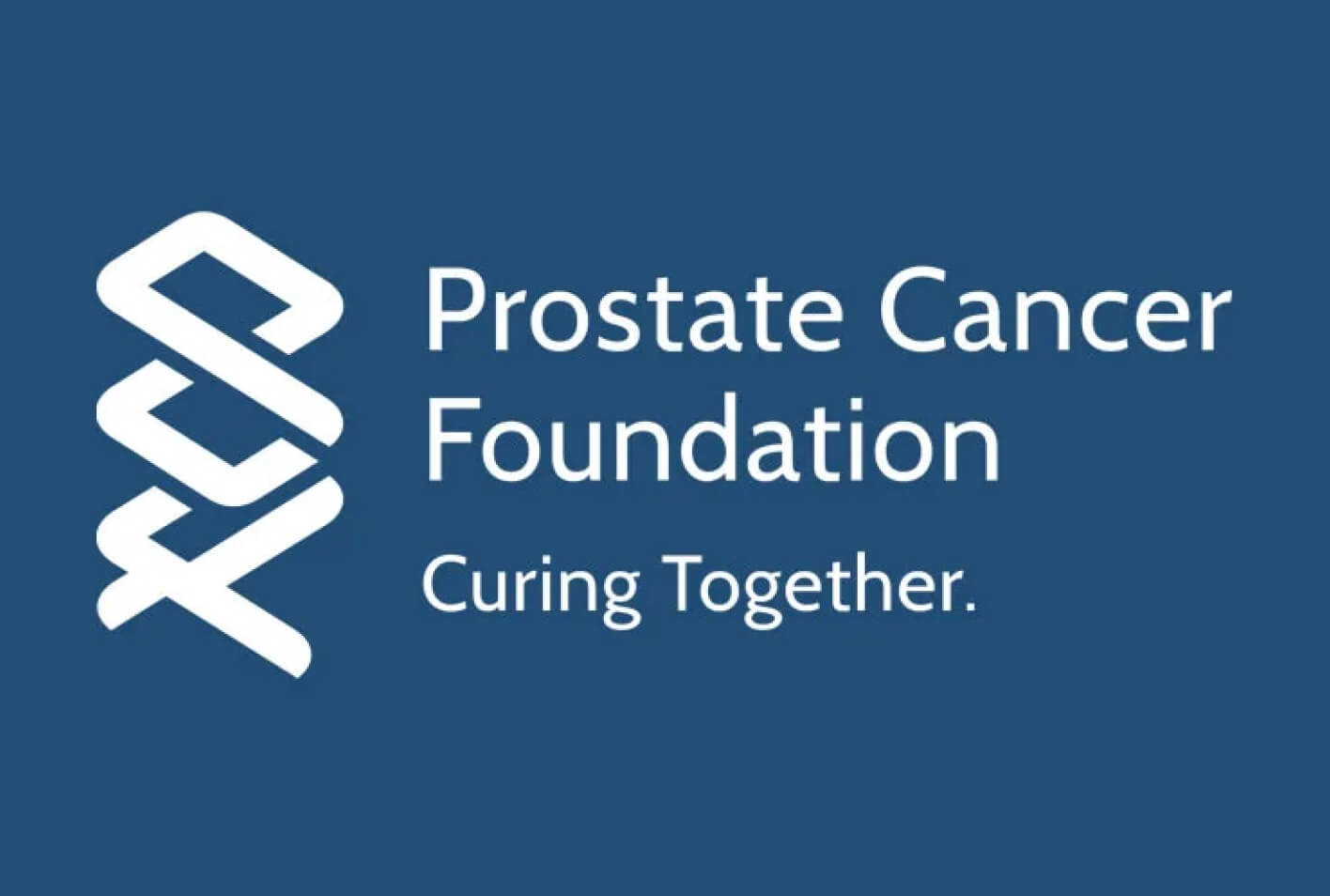 Our Favorite Causes
Our Favorite Causes
We are proud supporters of the Urology Care Foundation, Prostate Cancer Foundation, as well as America's Gold Star Families.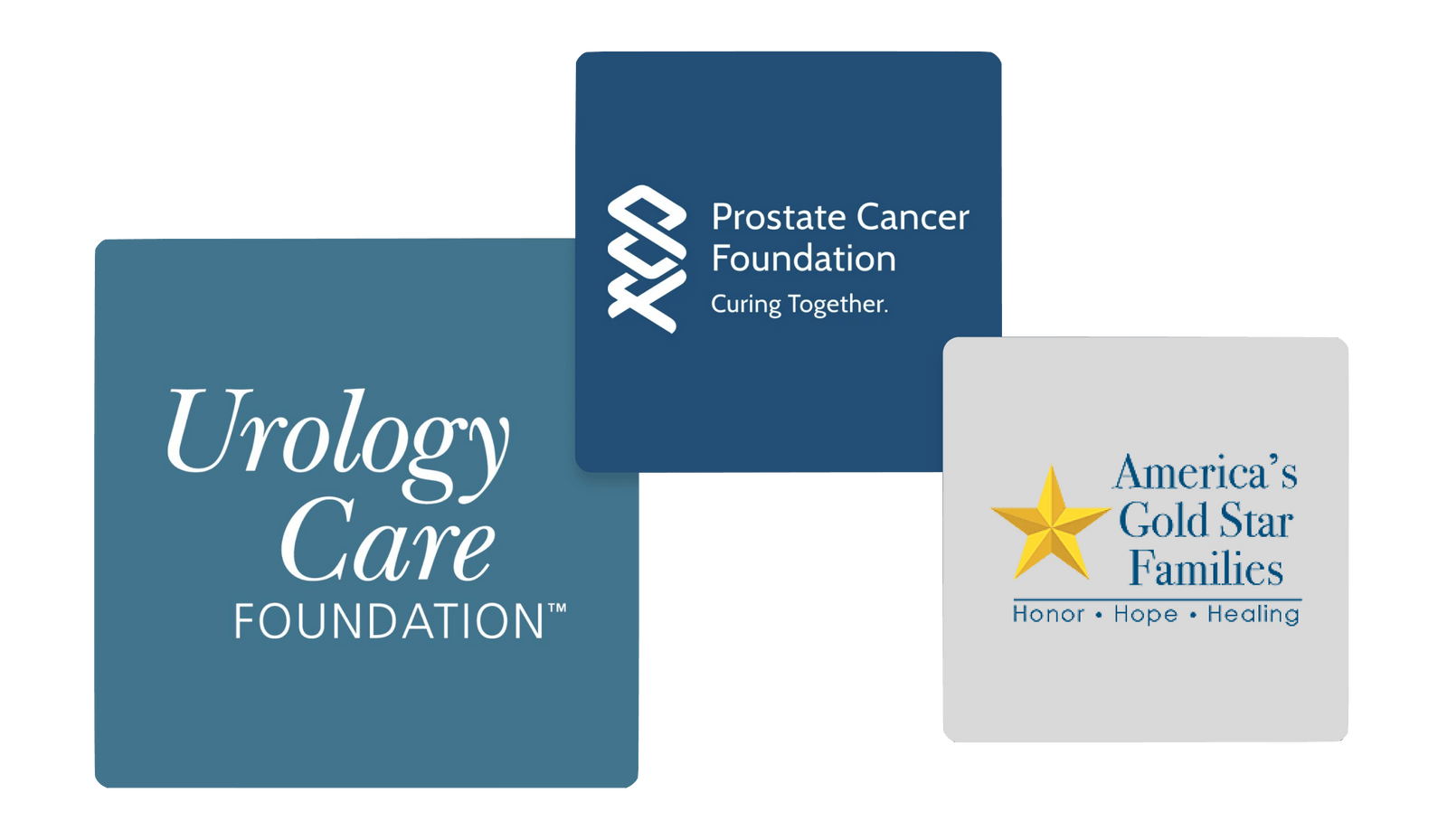 Our Backstory
As the story goes, back in 2015 a guy wanted to buy a toy for himself but was too self-conscious to go into a store so he went to the next best place, the internet. This guy is me, Dan Becker, I was young, embarrassed, and had too many questions and not enough answers.
As I went to the internet to go shopping for the toy I wanted I quickly realized that it was not going to be as easy or carefree as I had hoped or wanted. The first handful of websites I landed on was very pink and purple and very clearly intended for women, not what I wanted. These sites didn't have the product I wanted and quite frankly, I wasn't comfortable shopping in what felt like a lingerie store.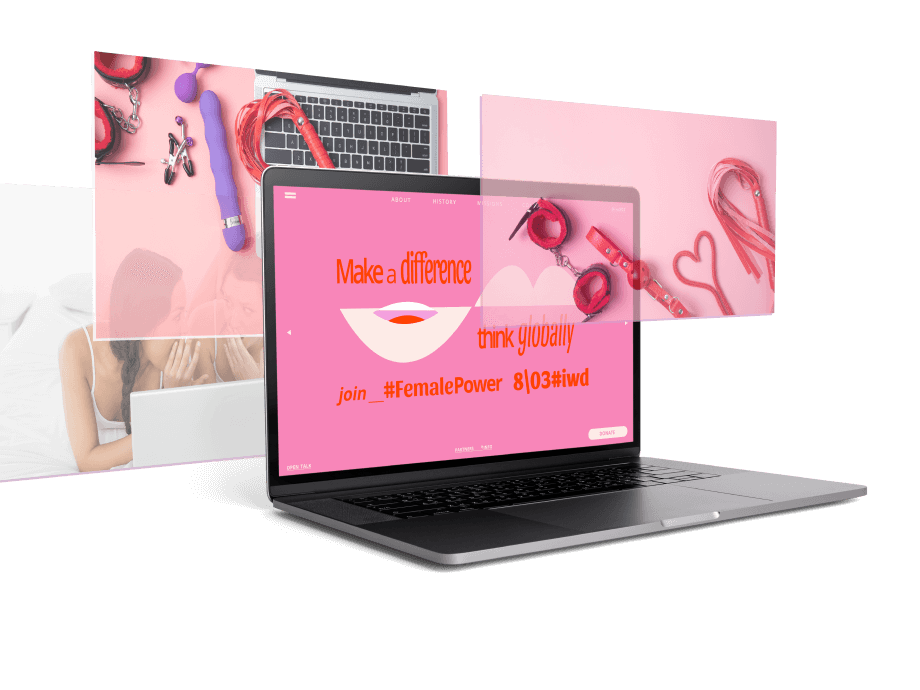 I got a little more detailed in my google search and what I came across next was a bit more shocking. I am your very average, everyday American guy. At the time I was young, single, and straight which seems pretty easy to please. So once I started checking into the websites that were more male-oriented, I was hit with large hairy men in leather, exposing themselves in all sorts of ways. Things I just wasn't interested in seeing. Now, I am fully in support of whatever sexual preference anybody has, given it's legal and consenting but that doesn't mean that I personally am interested in seeing it. Again, just not my personal preference.
As I kept searching, I continued to run into the same sorts of websites, either they were directly focused on women and couples, or they were more of a hardcore fetish website. I just didn't fit into these molds. This is when they say you get that "Ah Ha" moment. I realized at that time there weren't any websites dedicated to average guys. Crazy to think but at the time, it was a very underserved market. Thus, the idea of The Enhanced Male was born.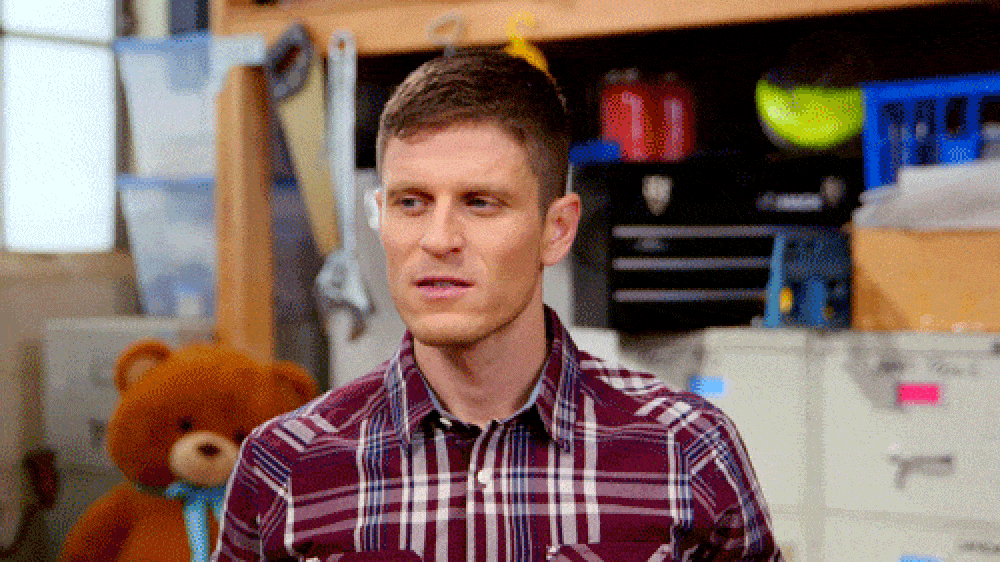 Within a few months of this experience, I had built my first version of The Enhanced Male with a handful of products that I purchased from an adult distributor that I found who would sell to me. It wasn't the perfect success story that I had hoped for or wanted, it took many many years to establish The Enhanced Male as a trusting online source of products for men by men.
Over the years, The Enhanced Male has been blessed with many great customers that have helped us grow into the number one destination for men's adult needs. In 2020 we surpassed our 150,000th happy customer and haven't looked back since. We are proud to say that we are not just a trusted source but THE trusted source for men to comfortably shop for their intimate products in a safe and secure way.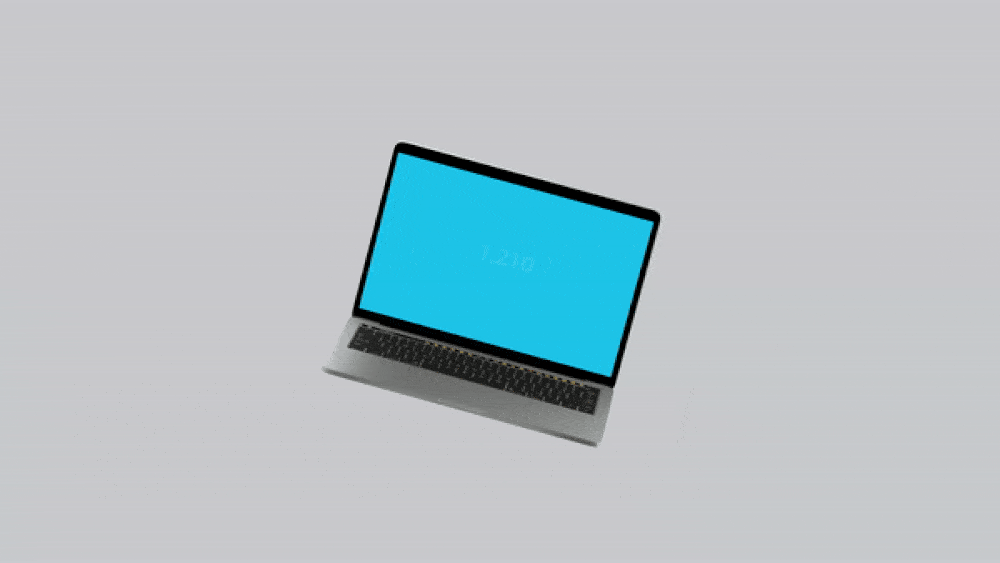 Over 150,000 men can't be wrong, explore what they already know.